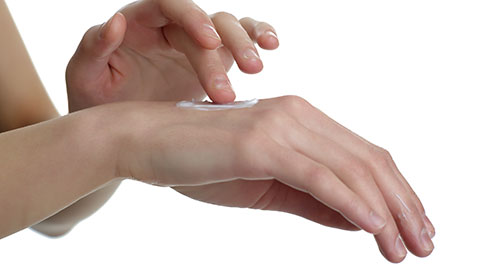 About the LEO Foundation Center for Cutaneous Drug Delivery
The aim of the LEO Foundation Center for Cutaneous Drug Delivery
The skin is an organ that often requires drug treatment to alleviate acute and chronic skin diseases. Furthermore, it is easily accessible for application of drugs, and thus also a site for administration of drugs aiming for systemic effects. However, the skin remains a formidable barrier and the delivery of drugs into and across the skin barrier is highly dependent on a number of factors in a complex way.
Considering this, the aim of the LEO Foundation Center for Cutaneous Drug Delivery is to contribute to an integrating knowledge on skin as a barrier for drug absorption, on the one hand, and the properties of drugs and excipients in specific drug delivery systems, on the other.
Through this, we aim to establish an internationally competitive research environment for cutaneous drug delivery research within a 10-year period, based on a predominantly physicochemical approach to develop methods for the rational development of novel and improved drug delivery systems for cutaneous and transcutaneous delivery of both small and large molecules. In doing so, investigations of "on-site" properties of the drug delivery system, taking into account effects in both healthy and impaired skin, play a central role.
With the main outset to build on a physicochemical basis, the Center aims to be clearly visible within the field of cutaneous drug delivery, and differentiated from approaches based on a more empirical development of delivery systems and on clinical work. This approach also allows the Center to be a pivotal point for collaborations with other research fields, ultimately coming together to tackle fundamental questions related to the delivery of drugs to and across the skin.
The LEO Foundation Center for Cutaneous Drug Delivery is made possible by a 10-year grant from the LEO Foundation.
Vision and mission for the LEO Foundation Center for Cutaneous Drug Delivery
Vision
Within a 10-year period, the LEO Foundation Center for Cutaneous Drug Delivery should be recognized as an international excellence center, performing state-of-the-art research and creating innovative solutions within cutaneous drug delivery, with a scientific platform built on integrative physicochemical approaches, including pharmaceutics, as well as novel opportunities in nanotechnology, advanced analytical methodologies, and biological models.
Mission
The mission of the LEO Foundation Center for Cutaneous Drug Delivery is to advance the field of cutaneous drug delivery through in-depth physichochemical research, embracing novel opportunities in advanced analytical tools, nanoparticular and other delivery systems, and novel biological model systems.
The Center strives to create and disseminate the newest knowledge on medicines for dermal use, thereby contributing to a solid foundation for the development of effective drug solutions to the skin for the benefit of patients.
The Center is furthermore dedicated to being a central contributor to research training of graduate and under-graduate students.
Contact
Research Director and


Principle Investigator
Professor
Martin Malmsten
+45 31 49 92 03
martin.malmsten@sund.ku.dk
Principle Investigator -


Novel Drug Delivery Systems
Professor
Thomas Rades
+45 35 33 60 32
thomas.rades@sund.ku.dk
Principle Investigator -


Novel Biological Models
Professor
Hanne Mørck Nielsen
+45 35 33 63 46
hanne.morck@sund.ku.dk
Principle Investigator -


Novel Analytical Tools
Professor
Jesper Østergaard
+45 35 33 61 38
jesper.ostergaard@sund.ku.dk
Associate Professor


Andrea Heinz
+ 45 35 33 77 83
andrea.heinz@sund.ku.dk
Assistant Professor


Kathryn Browning
+45 35 33 26 37
kathryn.browning
@sund.ku.dk
Associate Professor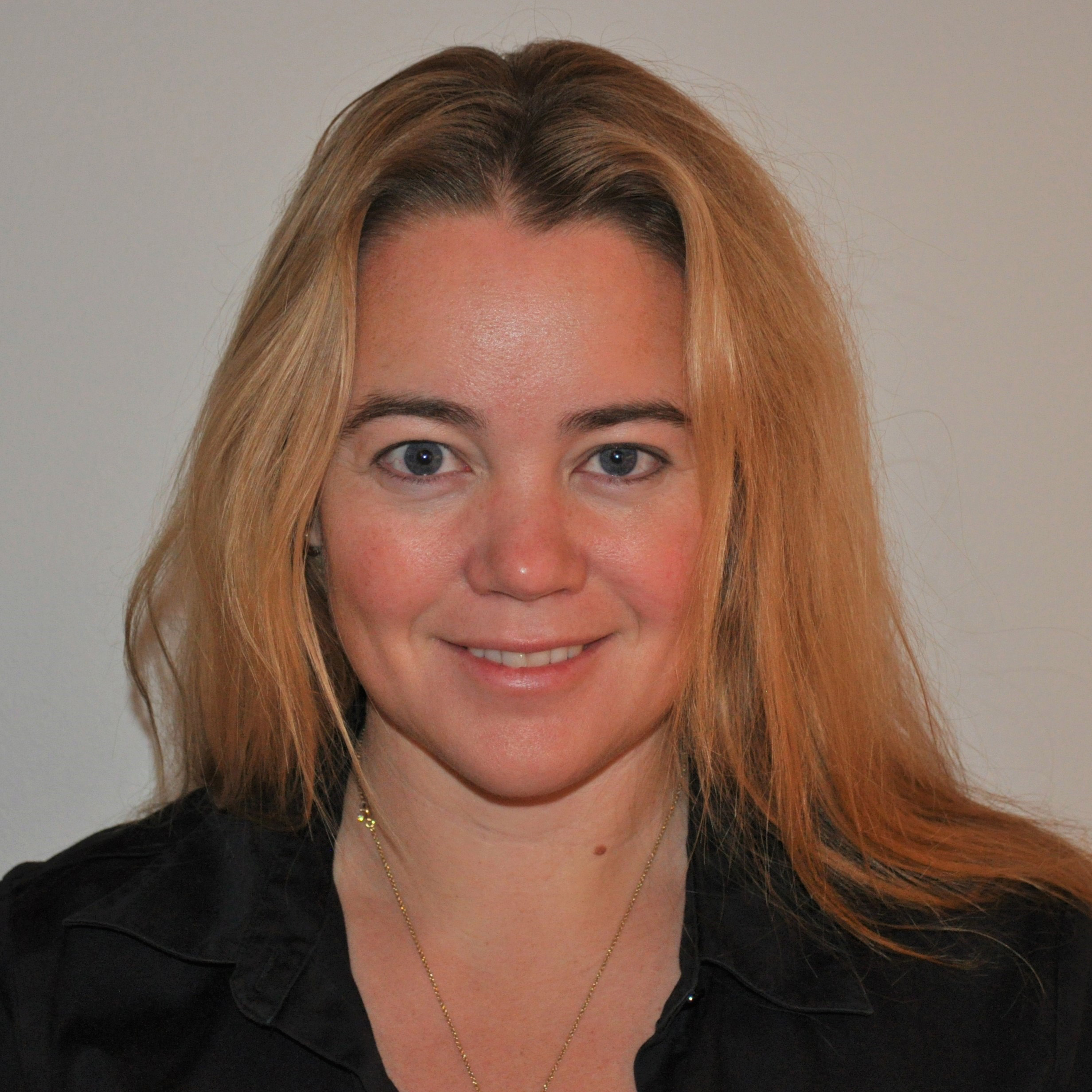 Mariena van der Plas
+45 35 33 27 16
mariena.van_der_plas
@sund.ku.dk