CNS Drug Delivery and Barrier Modelling
The CNSBM group work with drug delivery to the brain. We investigate permeation mechanisms of drug compounds and develop artificial brain barriers for in vitro testing.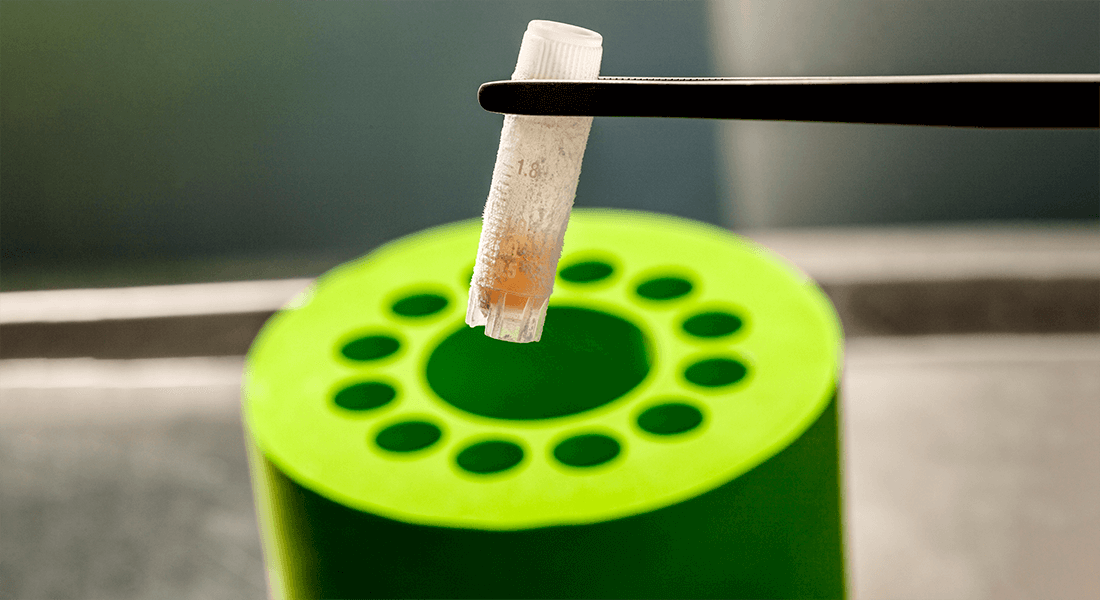 The main focus of the CNSBM group is to make new approaches for drug delivery to the brain. There have been a marked increase in diagnosed brain diseases over the last decades, however new technologies for brain drug delivery are lacking behind.
"Brain drug delivery, and especially understanding of the brain barriers and how these can be overcome, is a huge challenge. Our hope is that a better understanding of barrier properties and uptake mechanisms will lead to new treatments of brain diseases" says Professor & Group leader Birger Brodin.
Paracellular tightness and claudin-5 expression is increased in the BCEC/astrocyte blood–brain barrier model by increasing media buffer capacity during growth
HC Helms, HS Waagepetersen, CU Nielsen, B Brodin
The AAPS journal 12 (4), 759-770
Our study on primary brain endothelial cells, and how these can be used to generate extremely tight monolayers, reflecting the properties of the brain endothelium
In vitro evidence for the brain glutamate efflux hypothesis: Brain endothelial cells cocultured with astrocytes display a polarized brain-to-blood transport of glutamate
HC Helms, R Madelung, HS Waagepetersen, CU Nielsen, B Brodin
Glia 60 (6), 882-893
A demonstration of the functional presence of the EAAT transporters in brain endothelium, involved in glutamate metabolism.
PEC-J2 MDR1, a novel high-resistance cell line with functional expression of human P-glycoprotein (ABCB1) for drug screening studies
L Saaby, HCC Helms, B Brodin
Molecular Pharmaceutics 13 (2), 640-652
A study describing our generation of the CNS-drug screening cell line IPEC-J2 MDR1 (iPgp), a barrier cell line expressing the human efflux protein P-gp.
Group members
Internal researchers