19 July 2022
Ramune Jacobsen is now Associate Professor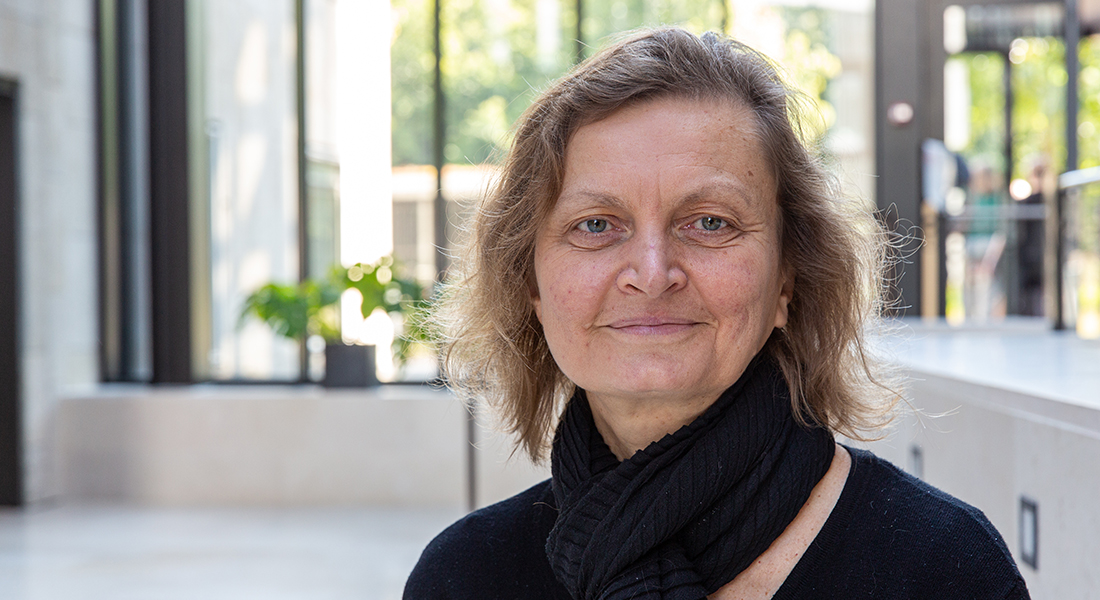 Here, the new associate professor tells about her research and her role in the Social and Clinical Pharmacy Research Group:
​"I have been a researcher at IF, Research group for Social and Clinical Pharmacy, for 3,5 years (since 2019) and I did my PhD in the same group in 2006-2009 and had a one-year postdoc position in 2011. 
My research concerns development and evaluation of health care services for medicines use, which in a broader perspective covers projects exploring knowledge, attitudes, behaviours related to medicines use, as well as projects developing education to optimize medicines use.  
Examples of the projects I have been and am still working with include:  developing and evaluating the models for polypharmacy management in primary care and care transitions; exploring awareness about pregnancy prevention programmes related to teratogenic medicines use;  developing online courses for health professionals on patients' perspectives on medicines use.
My main tasks in the group include teaching both at a bachelor (e.g. Social pharmacy course) and master (e.g. the course on theories and research methods in social and clinical pharmacy) levels, and research (i.e. applying for funding, analysing data, writing up the results, supervising Master students' projects). I also occupy myself with other academic (e.g. reviewing, editing) and administrative (e.g. organising research seminars in the group) tasks."
About her sparetime, Ramune Jacobsen says:   
"My hobbies and interests are pretty conventional – reading, watching movies, traveling. I like watching basketball, and listening to podcasts about it."  
Topics