Toxicology and Drug Metabolism
We perform experimental research revealing the toxicological, metabolic and endocrine effects of xenobiotics, especially pharmaceuticals, with the aim of assessing their risks to humans and biota. We apply variousin vitro, ex vivo and in vivoassays and advanced analytical techniques, such as LC-MS and mass spectrometry imaging.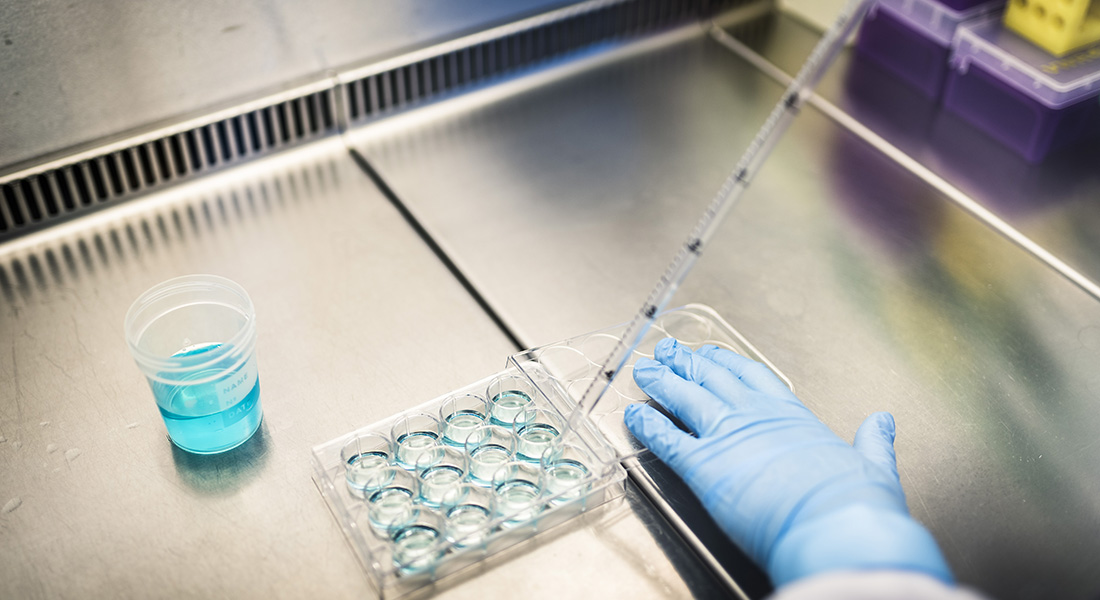 "Our goal is to elucidate side effects on growth and reproduction associated with drugs use, in order to improve treatment regimens and drug design", says Bjarne Styrishave.
The research group has world leading expertise in effects of drugs, their enantiomers and metabolites on endocrine systems. Using advanced analytical chemistry we investigate all major drug classes on the Danish market to unravel any unintentional effects that these drugs and their metabolites may have on the endocrine system. Together with our national and international partners we investigate the mechanisms by which drugs interact with mammalian endocrinology, to provide better drugs for the general population.
We also perform mass spectrometry imaging studies of drug and metabolites in samples from laboratory animals and in clinical samples, providing information on whether a drug reaches the target and where it is metabolized. The distribution of a drug in an entire animal or the permeation through skin or the intestine is of importance in pharmaceutical development.
Furthermore, we investigate how disruption of the human endocrine system depends on the enantiomeric form of a pharmaceutical. Furthermore, we develop novel miniaturized in vitro assays for fast, cost effective and less animal intensive drug testing towards their endocrine disrupting potential.
The group has investigated the endocrine effects of approximately 100 drugs from more than 20 different drug classes. We also investigated enantiospecific endocrine toxicity for several chiral drugs. A mass spectrometry imaging method was developed for accurate characterization of administration routes and drug formulations in mice.
Kristensen DM, Desdoits-Lethimonier C, Mackey A et al, (2018). Ibuprofen alters human testicular physiology to produce a state of compensated hypogonadism. Proceedings of the National Academy of Science USA, 115:E715-E724.
Munkboel CH, Baake MLK, Styrishave B (2018). Atorvastatin decreases steroid production in H295R cells and in major endocrine tissues of male rats. Archives of Toxicology, 92:1703-1715.
Okutan S, Hansen HS, Janfelt C (2016). Cryo‐sectioning of mice for whole‐body imaging of drugs and metabolites with desorption electrospray ionization mass spectrometry imaging ‐ a simplified approach. Proteomics, 16:1634–1641.
Group/project members
Internal researchers