26 April 2023
"Medicinens Verden" – the World of Medicine, our new series of talks
Pharma Outreach
Medicinens Verden is a new initiative that hopefully will bring the exciting world of our research to people outside of the university, as the talks all have a popular science perspective.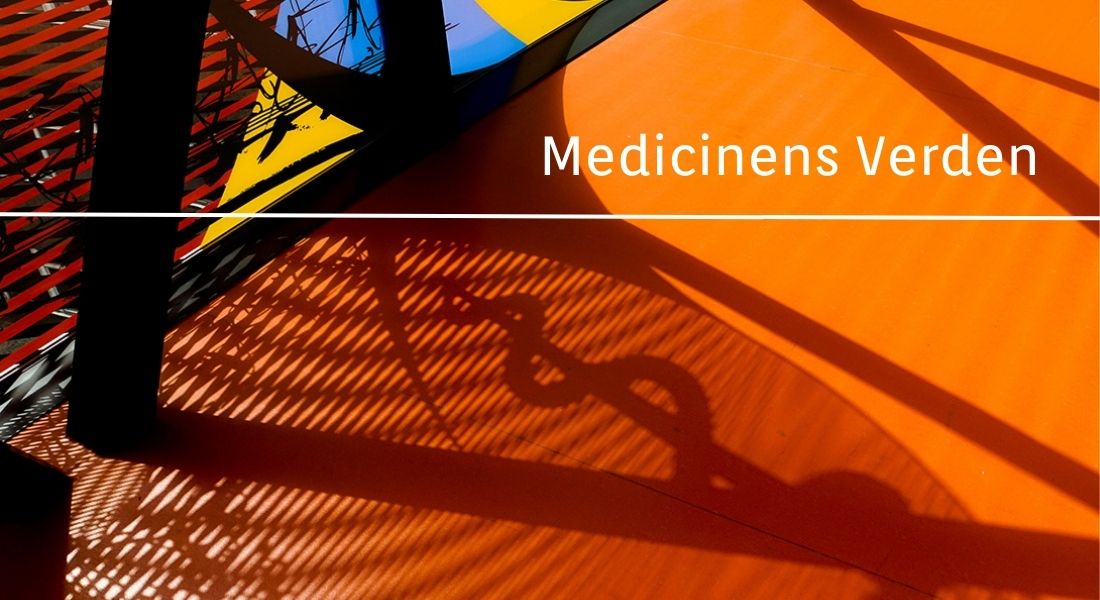 Most talks will be in Danish, but some will be held in English. See our programme here
We will serve a glass of wine or a soft drink at the events, and in the case of the upcoming talk, "Naturen, fremtidens bæredygtige apotek", you can enjoy a gin & tonic.
Although the talks are designed for people with an interest in science and health, i.e. an audience that is not necessarily with a research background, everybody from UCPH is of course welcome to buy a ticket. And maybe bring friends or family?
You can follow Medicinens Verden at Facebook, where we will announce the events. Please give us a like to help spread our  content and make people outside of UCPH aware of our research. 
The Outreach Team
The initiative has been developed by the outreach team, a team that covers both Department of Pharmacy and Department of Drug Design and Pharmacology.
The team is headed by Associate Professor Lotte Stig Nørgaard and also consists of Associate Professor Jesper Andreasen, STEM-coordinator Louise Søe Bak and Communication Consultant Lisbeth Lassen.
Topics