27 September 2023
Martin Malmsten part of new Center of Excellence
Pharma Research
The new international Center of Excellence, COMMONS - Commonalities in Membrane Molecular Interactions, is based at Lund University and has been funded by Swedish Research Council with 27 MSEK.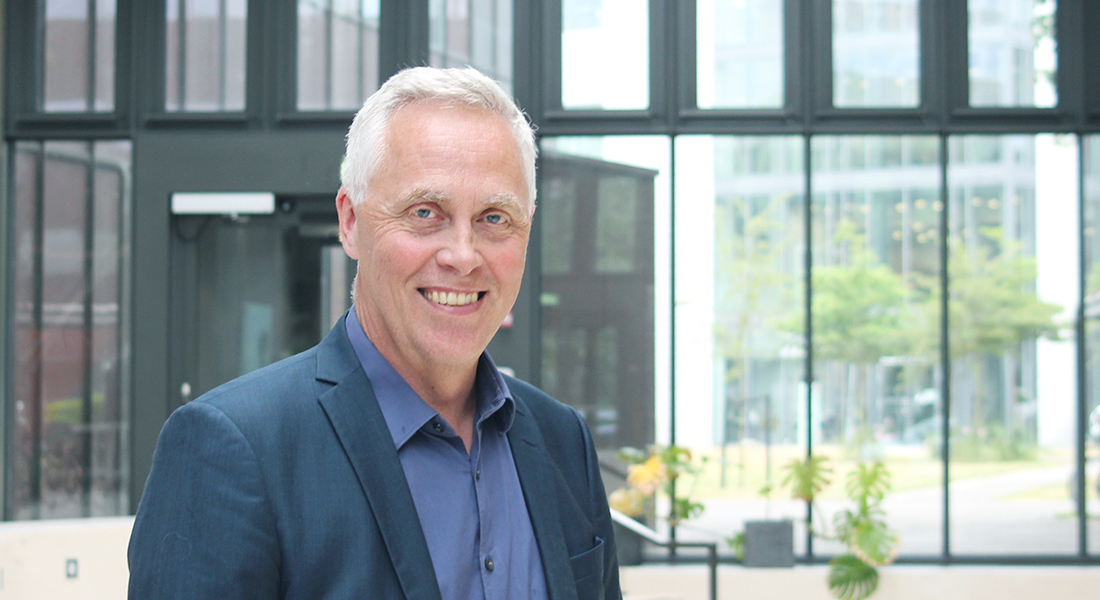 COMMONS is headed by Emma Sparr (Lund University), with Sara Linse (Lund University), Martin Malmsten, and Fredrik Höök (Chalmers University of Technology) as co-PIs.
The purpose of the initiative is to create a strong, international environment for chemical research by recruiting leading guest
researchers and young researchers internationally, and by establishing a research school.
Focus will be on research within the biomolecular area and biological membranes, and the ambition is to facilitate collaboration between different disciplines such as medicine and even history of science and learning. Collaboration between Lund University, Copenhagen University, and Chalmers University of Technology will also be a central aspect.
The new center is a 5 years initiative, beginning from January 2024.
Topics