27 April 2023
Federica Sebastiani is new Tenure Track Assistant Professor
Pharma Research
At Department of Pharmacy, Federica Sebastiani has recently become tenure track assistant professor in Professor Camilla Foged's group, Vaccine Design and Delivery.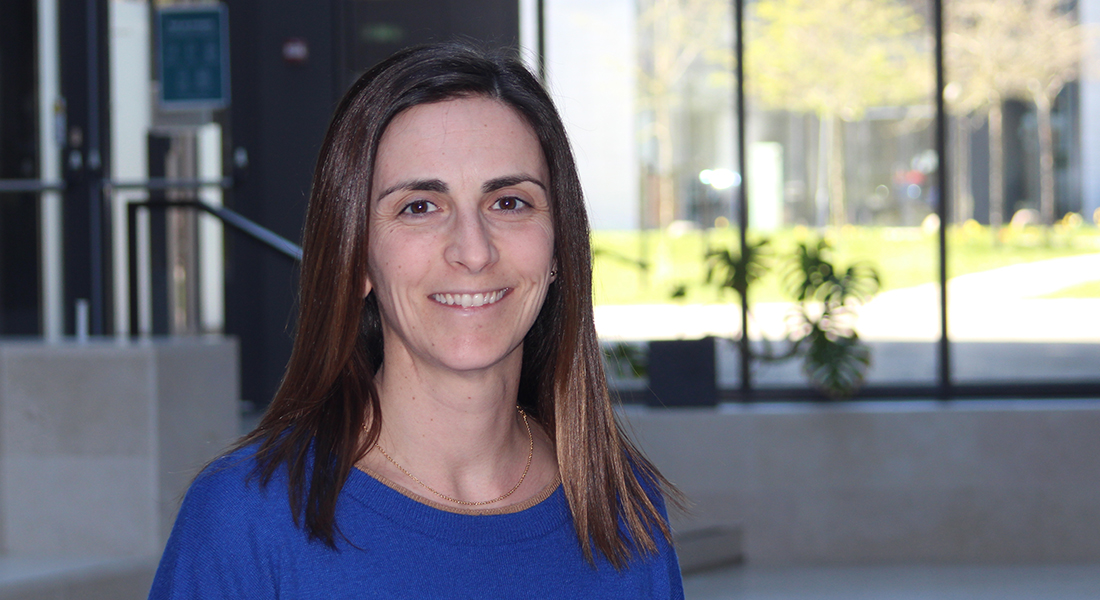 Federica Sebastiani describes her focus as a researcher and her main tasks be in the Vaccine Design and Delivery group:
"The main theme of my research work is understanding the relationship between structure and function of bio-colloids and biomimetic systems. I have expertise in scattering methods (light, x-rays and neutrons) and in surface characterization techniques (ellipsometry, QCM-D, ATR-FTIR).
In the last few years, I have been investigating how the structure of Lipid Nanoparticles (LNPs) for mRNA delivery and their
interaction with serum proteins impact mRNA-LNP efficacy. As a member of the Vaccine Design and Delivery group, I will investigate the structure of mRNA delivery systems by means of scattering techniques.
Considering the interdisciplinary environment in the group and at the Department of Pharmacy, I aim to combine the structural characterization with the biological function of mRNA delivery systems in order to deepen the understanding of the structure-function relationship, which will allow to ultimately control their function.
In parallel, I would like to increase the complexity of the conditions used to study the structure of delivery systems, for example looking at the structure in presence of proteins and/or under flow."
MSCA Postdoctoral Fellowship.
Research project in collaboration with industry at Malmö University, Dept. of Biomedical Science.
Postdoc at CR Competence AB (Lund, Sweden) within a MSCA Initial Training Network (BIBAFOODS) in 2015.
PhD in Chemistry from the University of Reading, UK in 2014. Thesis: "Neutron Reflectometry and ellipsometry applied to atmospheric night-time oxidation".
Master in Physics with specialization in Biophysics at the University of Rome "Tor Vergata", Italy.
Topics