24 August 2023
DRA Summer School 2023
Pharma PhD
This week nearly 130 PhD students attended the summer school, the annual two day's event arranged by DRA, Drug Research Academy.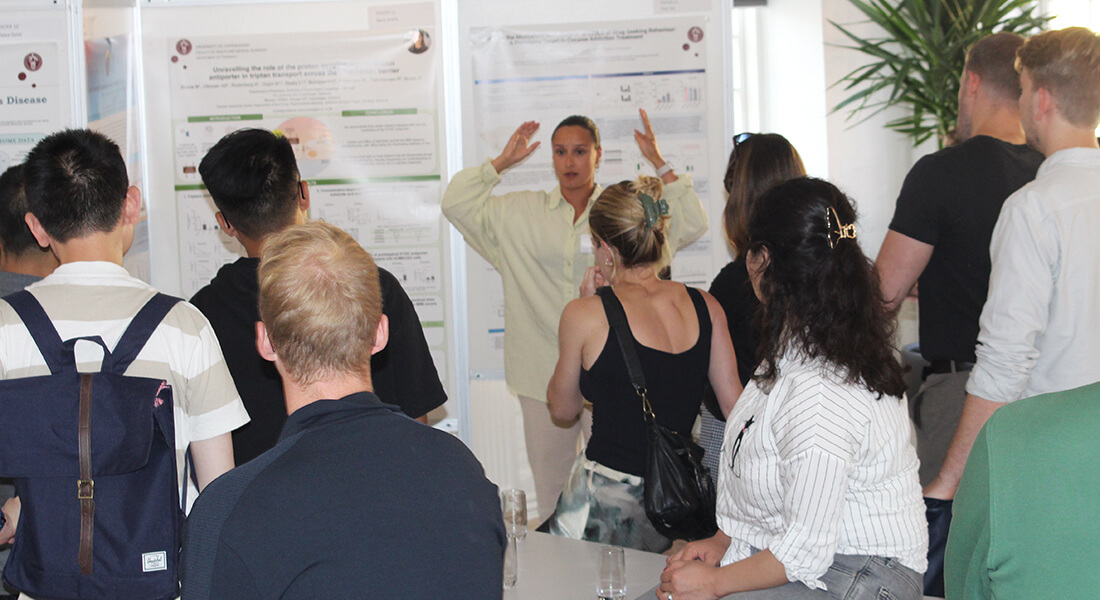 As Head of Programme for DRA, Jukka Rantanen said welcome and introduced the programme. Because of his new responsibilities as Head of Department of Department of Pharmacy, this summer school will be his last in that role.
After the introduction, Charlotte Strøm, SharPen, and Mette Holbæk, Pretty Clever gave very useful talks on how researchers can communicate their science to listeners and readers with a non-scientific background. The second day, Professor Camilla Foged gave a talk about her own experiences with science communication during the COVID-19 pandemic.
Monday, the PhD students also presented posters (2nd year PhD students) and 3rd year PhD students presented their projects in front of panels of researchers from Department of Pharmacy and Dept. of Drug Design and Pharmacology.
We concluded the first day with a festive dinner, quiz by YPF, Young Pharma Forum, and a great party later.
The summer school is part of DRA's PhD Programme 
and this year's summer school took place at the beautiful Sørup Herregaard.
Who won the competitions "Best Presentation" and "Best Poster"?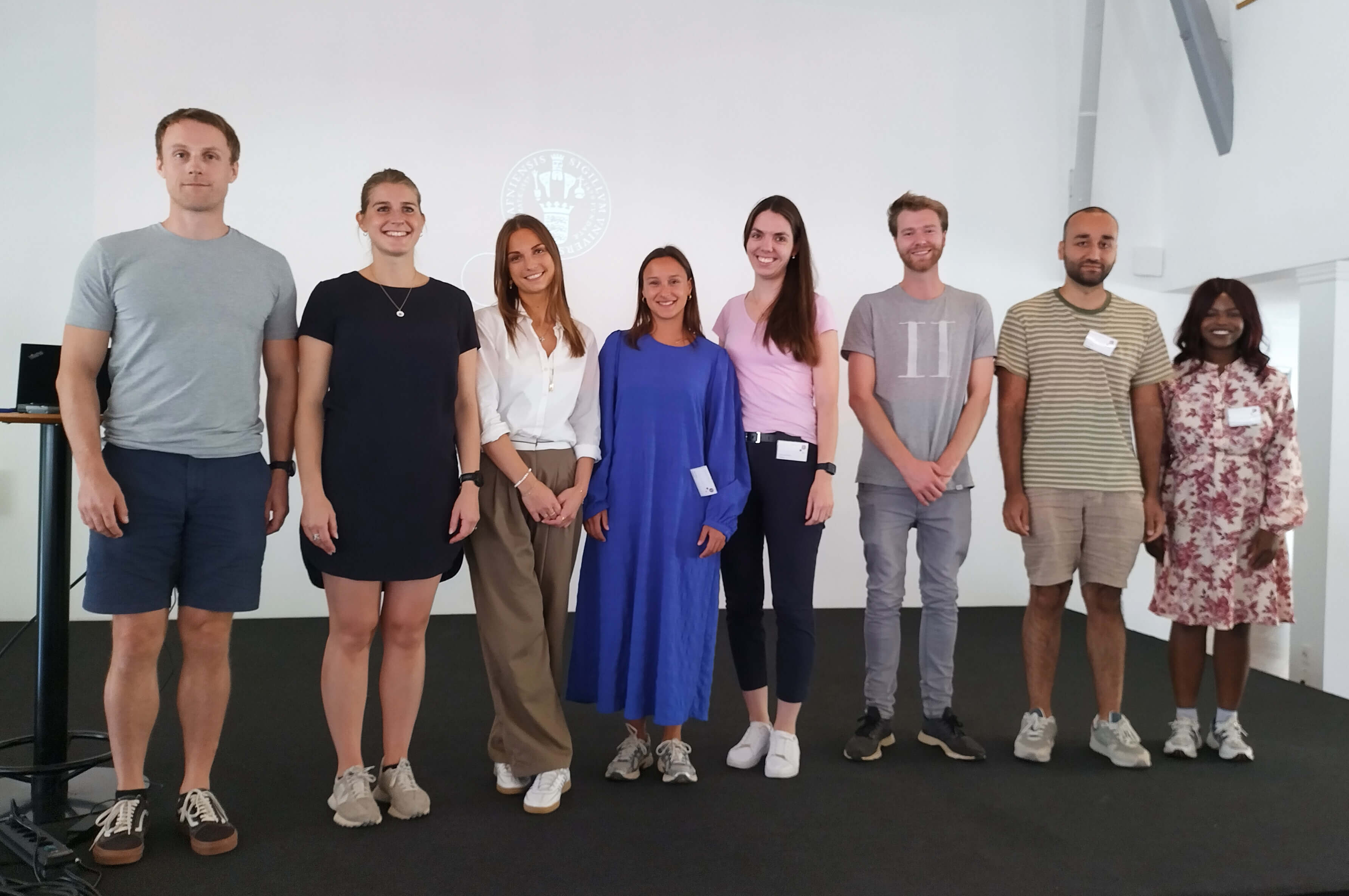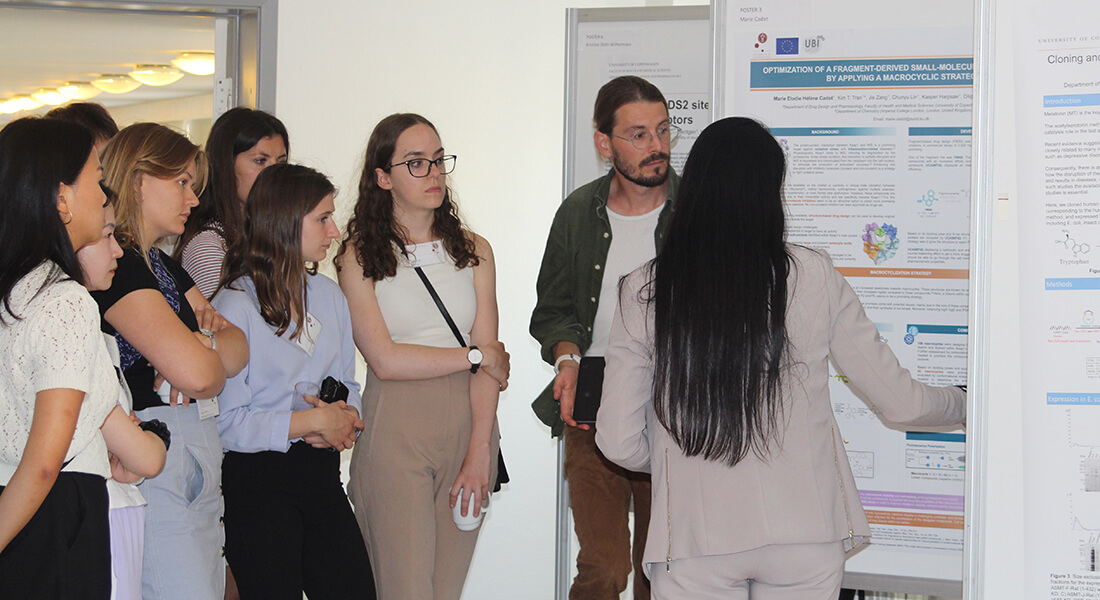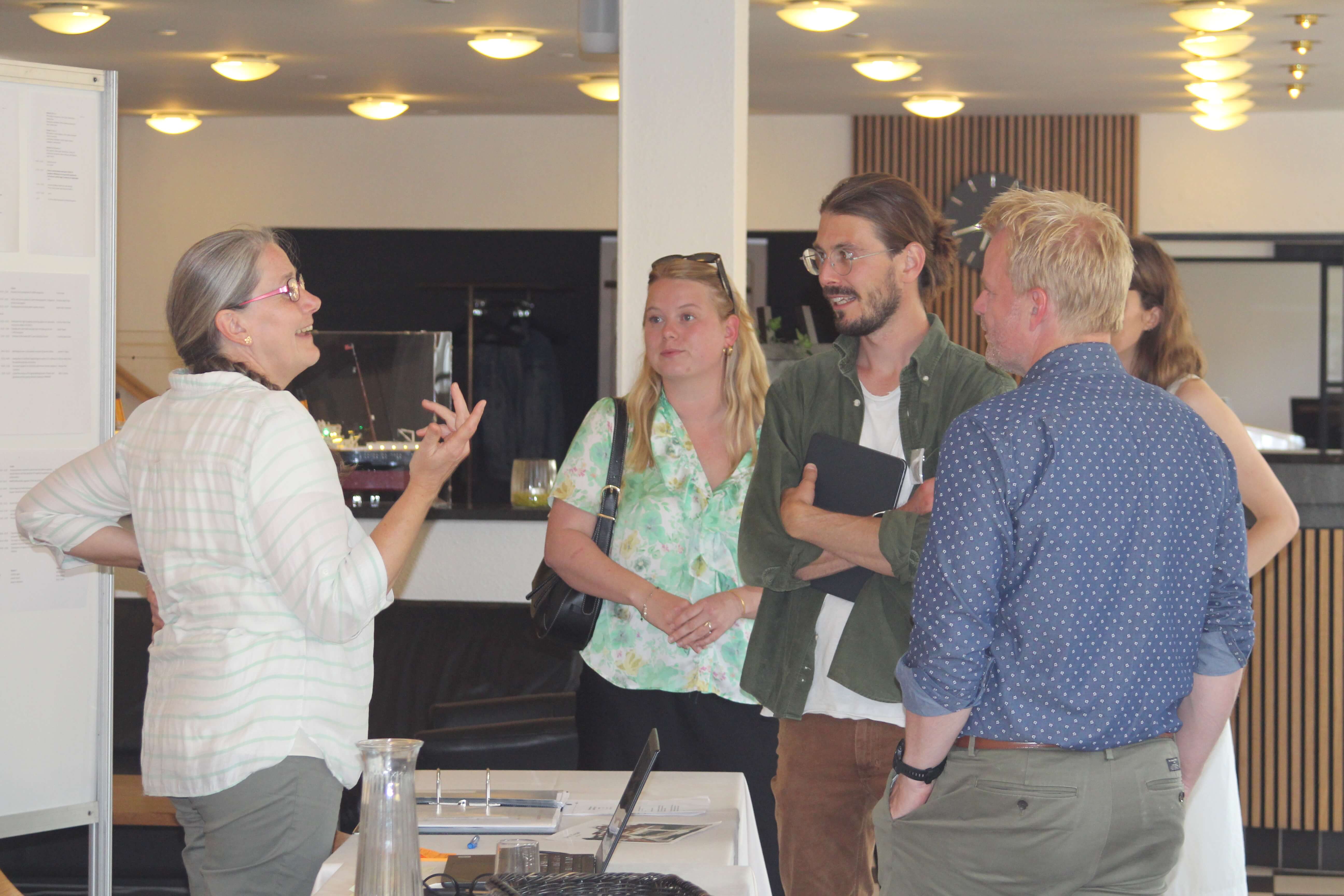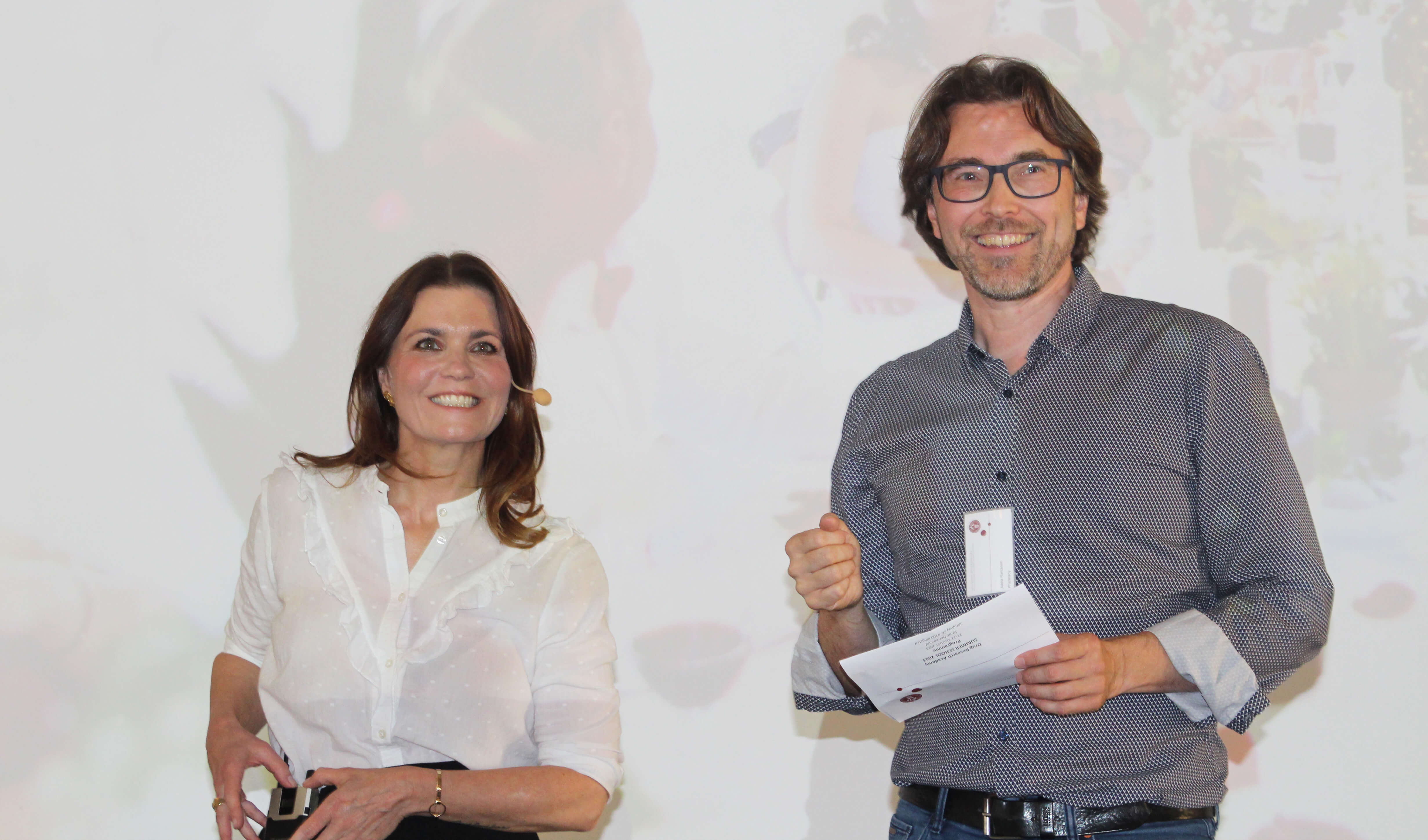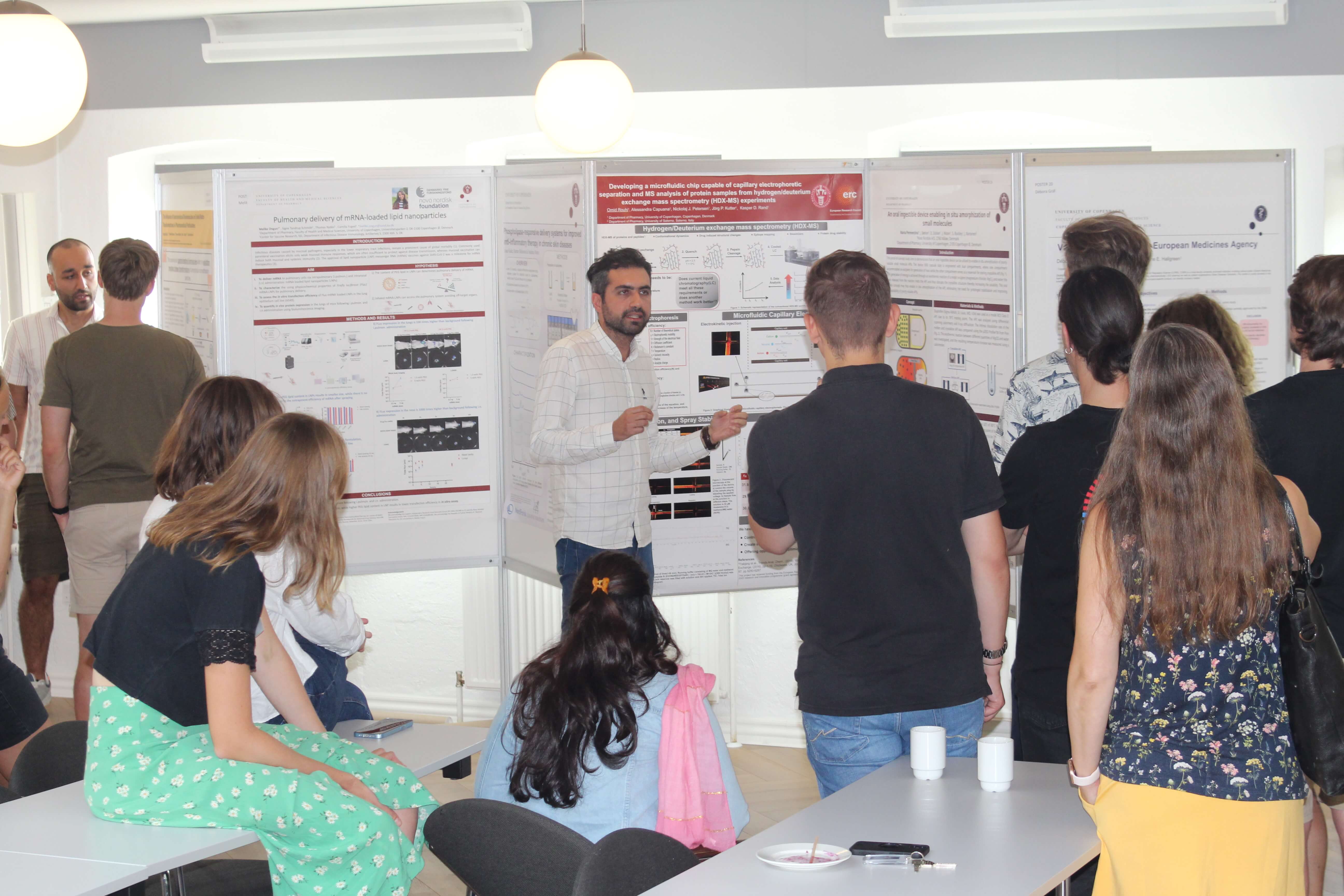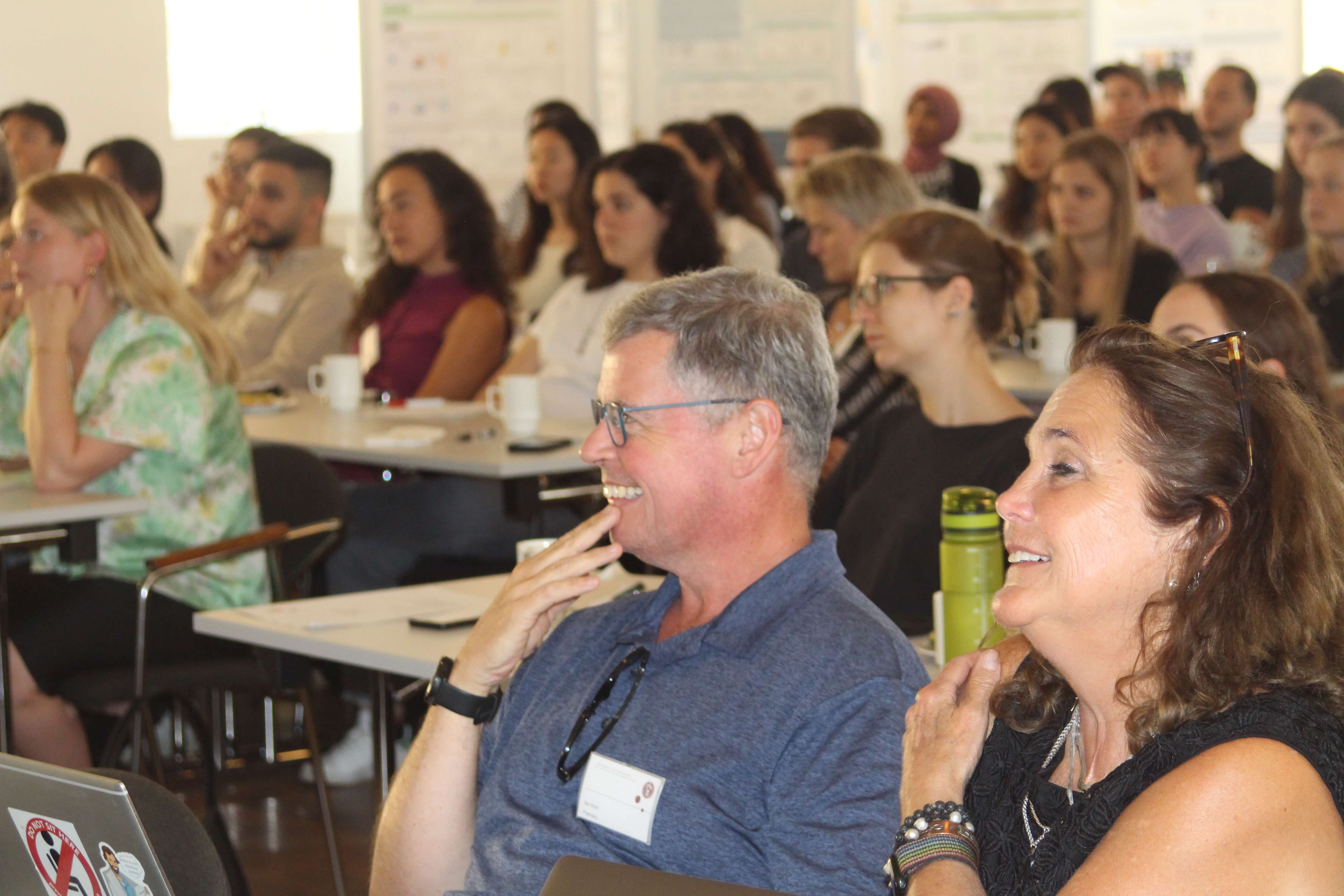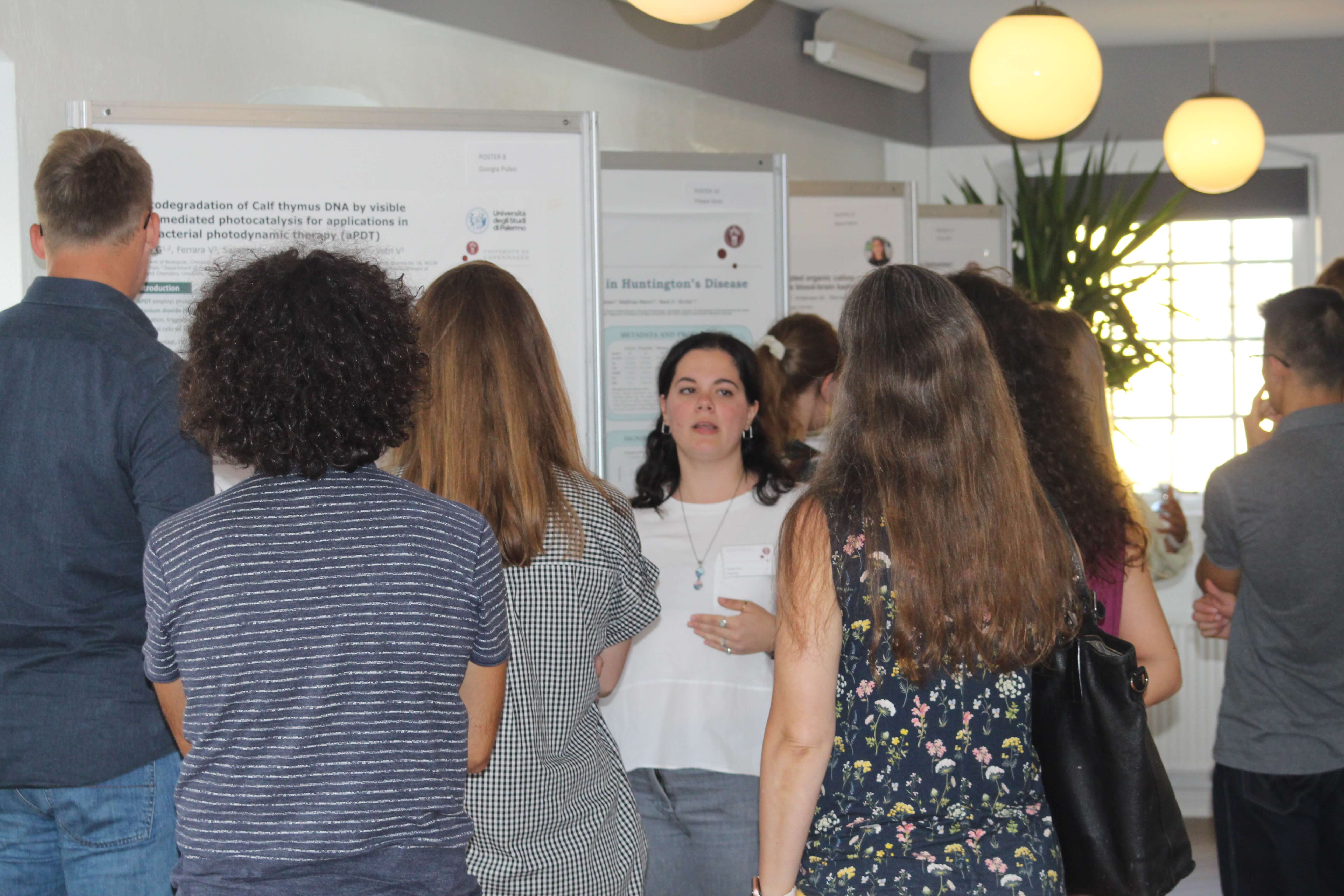 Topics