26 April 2022
Daniel Bar-Shalom appointed as Fellow of CRS, Controlled Release Society
Appointment
The Controlled Release Society, CRS, has inducted Associate Professor Daniel Bar-Shalom to the Controlled Release Society College of Fellows.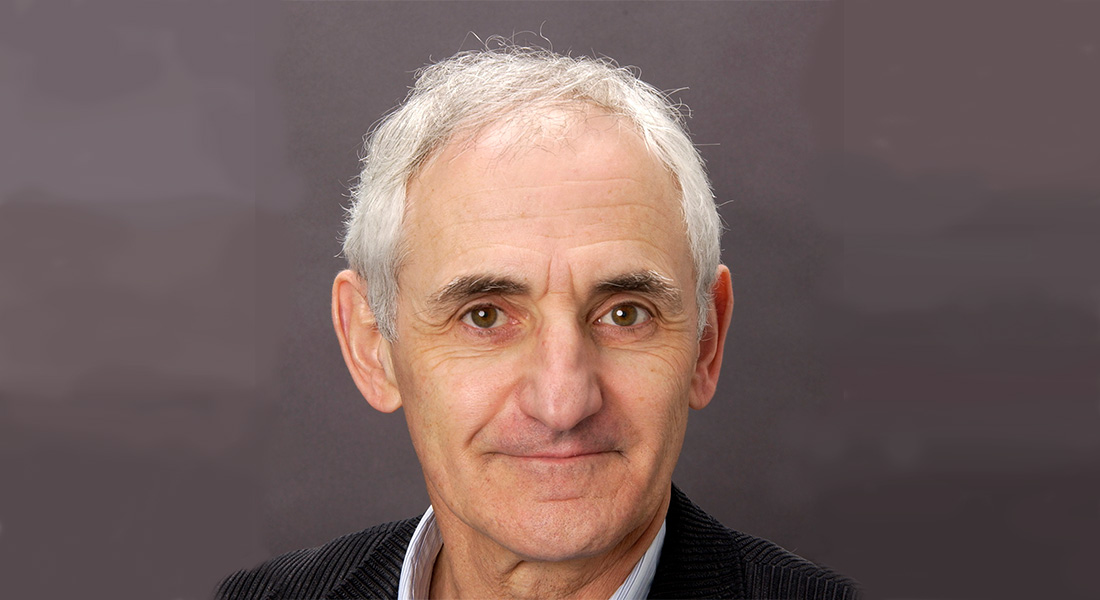 In the official appointment notice, CRS states that elevation to fellow "recognizes an exceptional individual in the field of  controlled release who has made outstanding and sustained contributions to the field of delivery science and technology over a minimum of 10 years."
Associate Professor Daniel Bar-Shalom says about the election: 
"I feel honored to join the College of Fellows as it numbers the brightest and best actor in the field, and in particular, I wish to thank Ben Boyd for nominating me.
Controlled Release endeavor involves Clinics, Material Sciences, Instrumentation, Production, Engineering, Anthropology, Commercialization and a lot more disciplines and having all at one place at, the same time is invaluable. I estimate that, had I know of the CRS earlier in my career, I might have saved 5 years in the development of my Egalet product."
Daniel Bar-Shalom's research is focused on drug delivery in general and oral drug delivery in particular with focus on special 
populations, Pediatrics and Geriatrics. He has been a member of the group "Physiological Pharmaceutics" since 2008, where he has been involved in projects within the field of drug delivery and medical devices, resulting in a series of patents and publications.
Daniel Bar-Shalom began his career in Denmark by starting his own biotech company, Egalet, in the field of oral controlled release. Here, he was among the first to apply thermoplastic technologies to the production of oral solid oral dosage forms.
Daniel Bar-Shalom attended his first Annual Meeting of the Controlled Release Society in 1997, where he discovered that here was, in his own words, "an interdisciplinary meeting place for, arguably, the most disparate pharmaceutical experts".
He was originally introduced to CRS by Professor Clive Wilson from University of Strathclyde, Scotland, whose PhD student characterized Bar-Shalom's technology, Egalet.