3 September 2019
Sofia Kälvemark Sporrong honoured with Rune Lönngren Prize
Prize
Associate Professor Sofia Kälvemark Sporrong is awarded the Rune Lönngren Prize by the Swedish Pharmaceutical Society for her research on the role of pharmacies and pharmacists in the right use of drugs.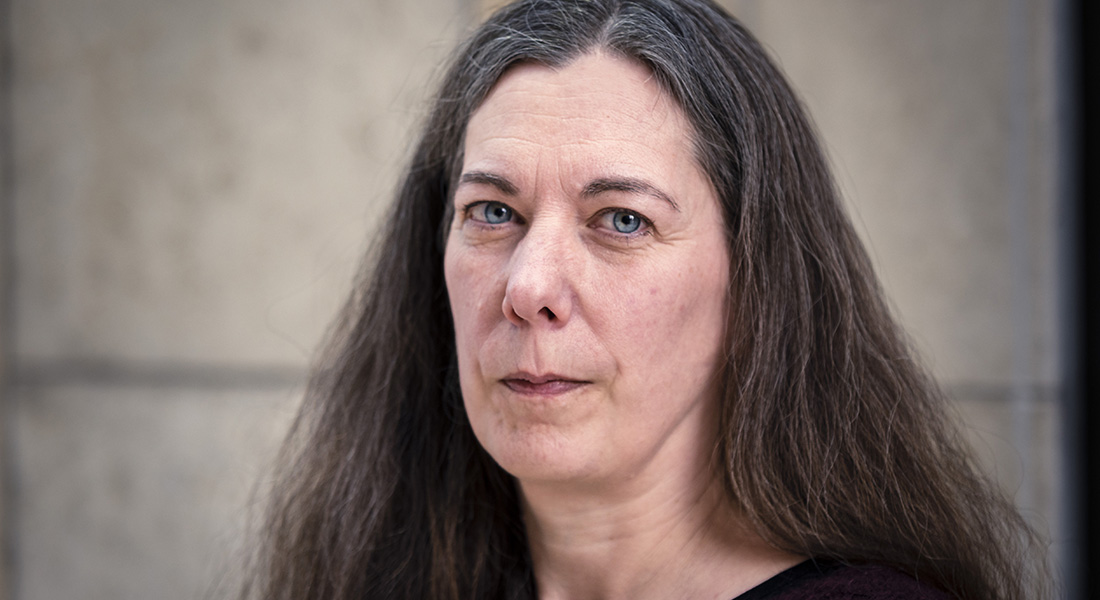 The award-giving ceremony will take place at Apoteksforum in Kistamässan on November 26-27. Sofia will receive 25.000 SEK as an encouragement to pursue her research.
"It is an honour to see my research emphasized with this prize", she says in a press release. Pharmacies and pharmacy staff are important resources that can impact the use of drugs in multiple ways. There is a potential for developing their role, so that they become an integral part of the health care system to an even greater extent. This also increases the benefits that individual patients receive from their drug treatment."
The Swedish Pharmaceutical Society has awarded the Rune Lönngren Prize every other year since 2007. The prize honours outstanding achievements of researchers investigating community-oriented pharmaceutical issues, in memory of the Swedish pharmacist, who investigated the Swedish pharmacy industry in the 1960s.
Sofia is currently the leader of the Social and Clinical Pharmacy group. Read more about her publications and additional areas of interest on her research page.
"It is exciting that the Board decided to give this year's award to Sofia Kälvemark Sporrong, as she has long been a leader in this important research area in the Nordic region", says Karin Meyer, head of the Swedish Pharmaceutical Society.
Read the original press release in Swedish by clicking on this link.